What is a jumbo loan?
A loan is considered jumbo if it exceeds the conforming and conforming high-balance loan limits.
The current conforming loan limit for a single-family home is $510,400.
Jumbo Loan Considerations
Jumbo loans are available for primary residences, second and vacation homes. Jumbo loans are also available in a variety of terms.
Jumbo loans are available as fixed-rate or adjustable-rate loans
Jumbo loans may have higher interest rates than conforming and conforming high-balance home loans and can have stricter underwriting and larger down payment requirements.
County Bank Mortgage Specialists are only a phone call or email away. Contact us at 302-226-9800 or mortgages@countybankmail.com.
Click here for more mortgage information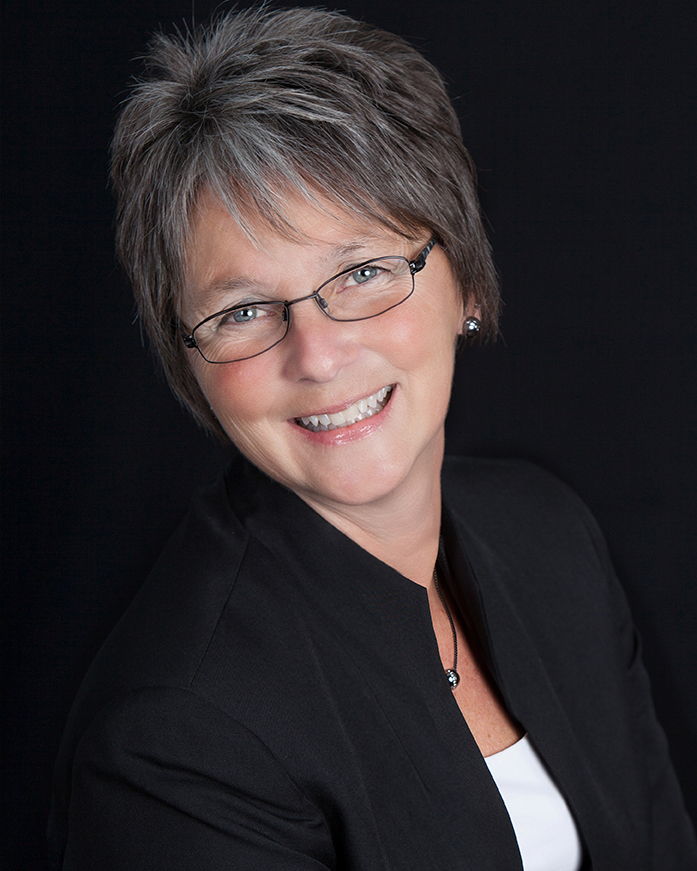 Deborah Kay Shrubb
Assistant Vice President / Mortgage Department
Email: debbies@countybankmail.com
NMLSR Registry Number - 430438
I have been in Delaware for 18 years, and have over 20 years experience in the mortgage industry, 17 of which have been with County Bank.
My experience in home mortgage lending will be an asset to you regardless if you are purchasing a home or refinancing.
I look forward to exceeding your expectations!